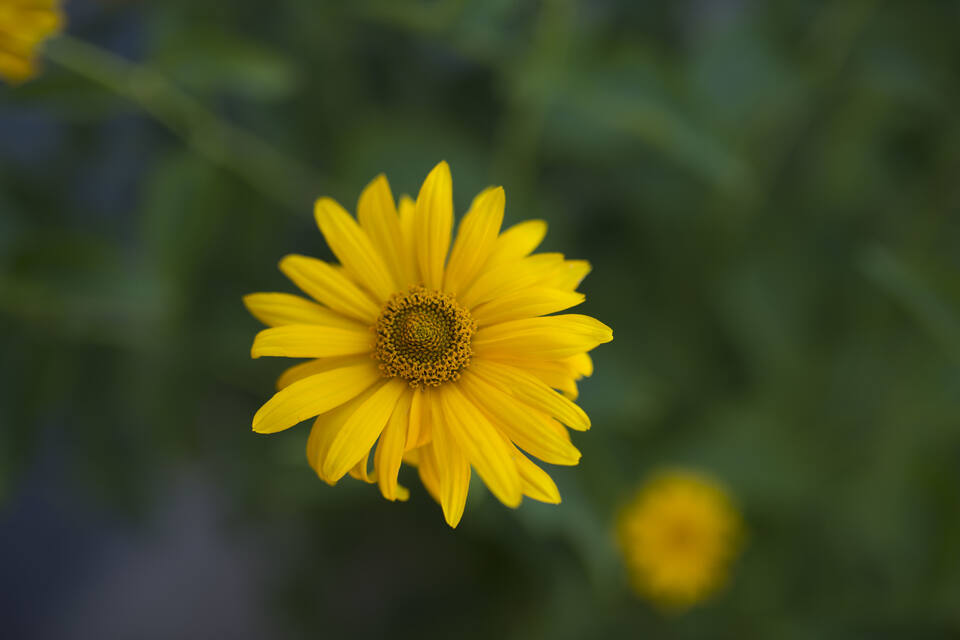 WithOut Excuse Endeavor Inc.
General
Donations to this project are tax-deductible
About This Project
WithOut Excuse Endeavor is a charitable organization designed to aid individuals on the frontline of helping at-risk youth. We support individuals and their causes by giving physical and monetary needs to achieve their purpose. Our emphasis is on at-risk youth throughout the world...those most in need of guidance and preyed upon. By meeting the physical and emotional needs of at-risk youth and showing them paths to a healthy and fulfilled life, we hope to develop mature adults who will grow up to help others in need.
Project Owner
WithOut Excuse Endeavor Inc.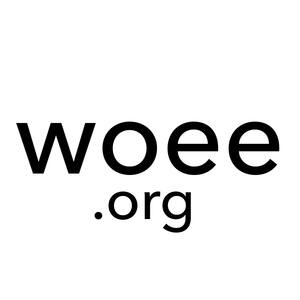 WithOut Excuse Endeavor is a charitable, non-profit, tax-deductible 501(c)(3) corporation that seeks to aid and protect at-risk youth around the world.