WithOut Excuse Endeavor Inc.
Freeway
Donations to this project are tax-deductible
About This Project
We are raising money for our Ukraine ministry called Freeway. Their team works with at risk youth during the week in their after-school program. They offer sports, English classes and work hard to connect with the kids. The team also visits multiple state run orphanages. They bring food, clothes and most importantly they bring themselves! They show these kids they are loved and they offer them hope for their futures.
Project Owner
WithOut Excuse Endeavor Inc.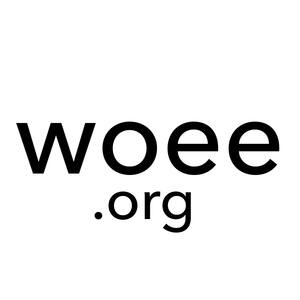 WithOut Excuse Endeavor is a charitable, non-profit, tax-deductible 501(c)(3) corporation that seeks to aid and protect at-risk youth around the world.