WithOut Excuse Endeavor aims to help the plight of at-risk youth around the world.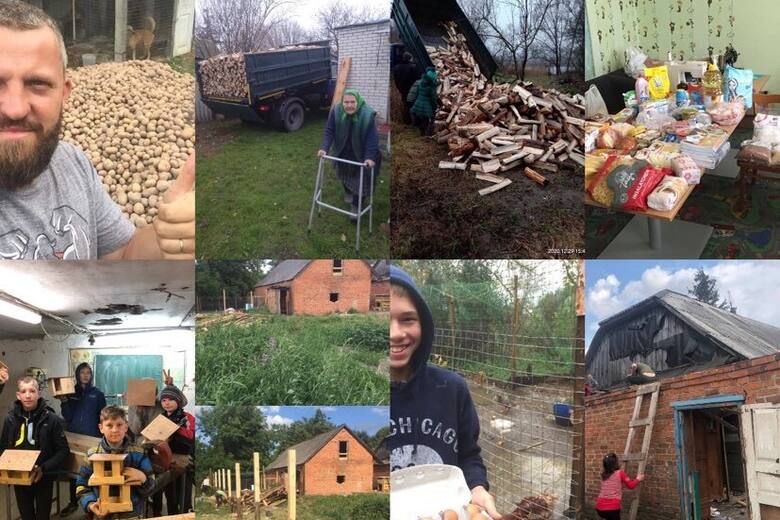 Director: Andriy Kolbovsky
Location: Kyiv, Ukraine
Mission: Freeway was created in 2003 to aid the situation of orphans and families in Ukraine. Andriy works hard to establish close relationships with children and teens as he tells them they are loved and wanted by our Heavenly Father and offers them hope for the future. His target is at-risk youth and orphans at the highest risk for harm (i.e. trafficking, drug use/abuse, physical violence, etc.). Andriy also has a burden to keep families together that are at risk of losing their children and providing basic needs for the elderly.
In Action: for teens: Andriy's operation has grown from an after-school program in the neighborhood of Brovary that included study groups, English-classes and team sports (like volleyball) to become a multi-regional support network that provides heating wood to elderly grandmothers, builds small farms for families to provide for themselves, provides food for those unable to work, dental visits for at-risk children, and organizes repair projects for homes and orphanages in need. Andriy and his team also organize summer camps and boys camping trips, always with a theme that teaches lessons about a God who loves them and Biblical principles. for orphans: Andriy has relationships with several orphanages and helps them by bringing them supplies for the children such as shoes, food and clothes, as needed. His desire is to organize local churches and families in close vicinity of each orphanage to become close to the directors and children, as well, so that no children may fall through the cracks.
Crisis Fund for the Kolbovsky Family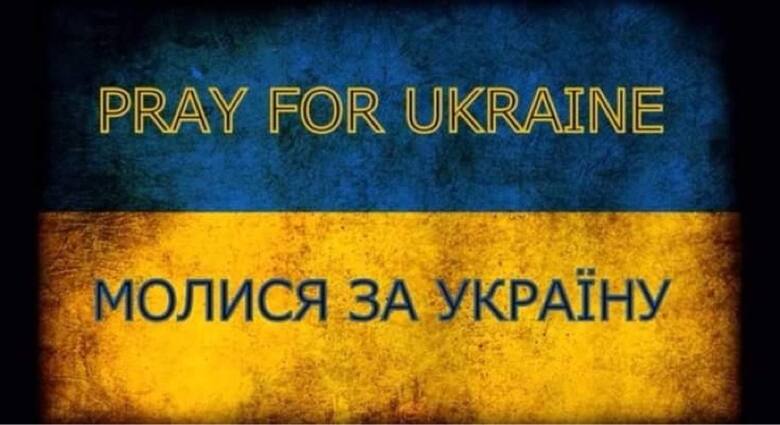 Ukraine Harvest donations are being collected to help support ministry partners and trusted friends to fulfill emergency needs and help the people in Ukraine.
This includes purchasing medical supplies and equipment (Dr. Kate), supporting the local village church as they meet needs in Mokrets (Vasya and Ksusha), and supporting humanitarian relief (Alex and Andriy).

As needs arise, we will distribute donations to each individual according to their needs. For example, Dr. Kate is raising funds for a specialized vacuum machine that helps amputations that costs $1800. 100% of your donations will go to support these ministries. There is no overhead besides possible bank transfer fees or shippping. Every cent will be used to support Ukrainians that have immediate needs as a result of the war. To find out more about these individuals look at our facebook page Ukraine Harvest: Ukraine Harvest Facebook Page https://www.facebook.com/groups/810178262513131
[This fundraiser is being organized by Ed and Karen Moas in coordination with Ukraine Harvest Mission]
WithOut Excuse Endeavor is a charitable organization designed to aid individuals on the frontline of helping at-risk youth. We support individuals and their causes by giving physical and monetary needs to achieve their purpose. Our emphasis is on at-risk youth throughout the world...those most in need of guidance and preyed upon. By meeting the physical and emotional needs of at-risk youth and showing them paths to a healthy and fulfilled life, we hope to develop mature adults who will grow up to help others in need.
QuickDonate
Enter an amount to donate to our general fund: