WithOut Excuse Endeavor aims to help the plight of at-risk youth around the world.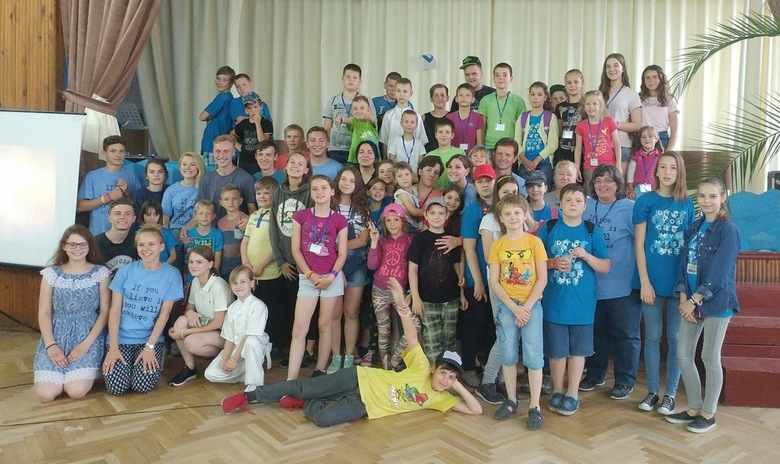 We are raising money for our Ukraine ministry called Freeway. Their team works with at risk youth during the week in their after-school program. They offer sports, English classes and work hard to connect with the kids. The team also visits multiple state run orphanages. They bring food, clothes and most importantly they bring themselves! They show these kids they are loved and they offer them hope for their futures.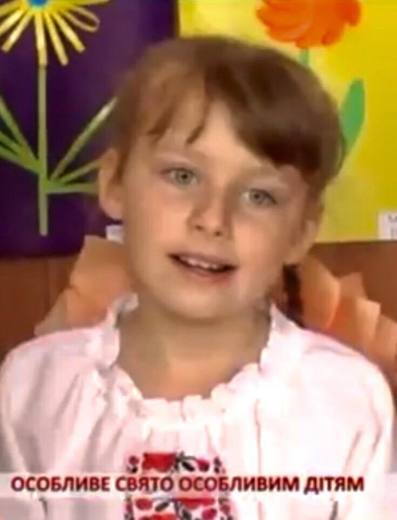 ***Monthly Goal of $5,000 by September 9th***
We finished August strong! Thank you so much to all who donated we reached our first goal! Thank you! We are hoping to complete our Dossier, as well as have it translated and submitted by the end of September. Please help us by sharing with your friends and family.

This is Lisa. She is 9. Lisa's mom died last year after a very long and painful struggle with disease. A month and a half ago, Lisa's wheelchair ridden grandma died, too. Father? Lisa never had one. Her whole entire life this little girl lived in conditions that very few of you can imagine. Really. Unless you have traveled to an overseas village and saw what real hunger and poverty look like. She was loved well, but never had a fraction of what any child from even the poorest American family has. Now the only riches that were truly hers, her mom's hugs, are gone. Forever. How much can a child take? Lisa is now in an orphanage in Ukraine, and the trauma she experienced from her previous circumstances, magnified by events of the last two years, lead to the fact that she does not speak much. Some, but not much. Her world has collapsed.
Now, I have these friends, Katie and Daniel Schmeirer, some of you know them, some don't. These two have enough love to embrace the world. When they heard about Lisa, they stepped up and decided to do everything possible and impossible to help her. Lisa needs to be out of the orphanage and undergo treatment. Every day in an institution leaves a mark. Not the kind you want to carry. The kind you want to shield a little girl from.
Friends, we need some of your money so we can bring her here. Katie and Daniel were in a process of buying a house when they found out about Lisa, and while they are ready for her logistically, they are at $0 count for other financial costs involved because everything happened at the same time. They need some of your money: your coffee money, your gaming money, your new shoes money, your lunch money, your movie money, your any money. We need the money that comes from your heart, your pride, your compassion or your ambition. Whatever reason you may find within yourself to give, I need you to give.
One of our easily recognized expressions is " it takes a village to raise a child." I suppose sometimes it does. We need you to show Lisa our village. Please.
All your gifts are tax-deductible and will go directly to cover expenses involved in facilitating everything necessary to assure the well-being and health of this little girl.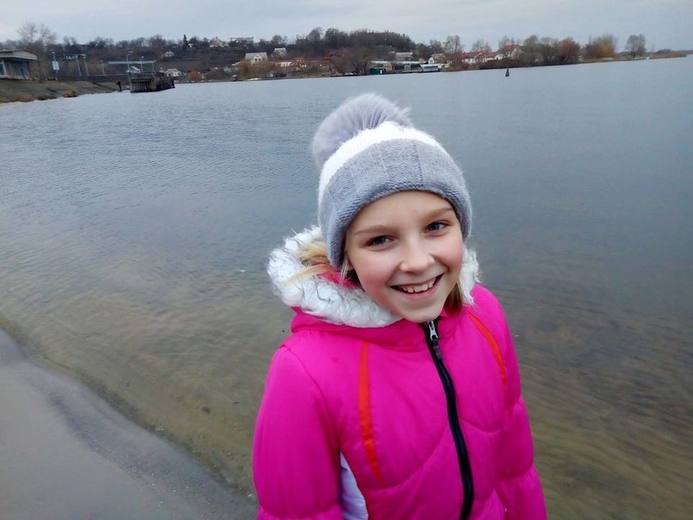 Renewal is a small orphanage that doesn't receive any financial assistance from the government. They are run as much like a family as any orphanage could ever run. They also help families in need in their village.
WithOut Excuse Endeavor is a charitable organization designed to aid individuals on the frontline of helping at-risk youth. We support individuals and their causes by giving physical and monetary needs to achieve their purpose. Our emphasis is on at-risk youth throughout the world...those most in need of guidance and preyed upon. By meeting the physical and emotional needs of at-risk youth and showing them paths to a healthy and fulfilled life, we hope to develop mature adults who will grow up to help others in need.
QuickDonate
Enter an amount to donate to our general fund: