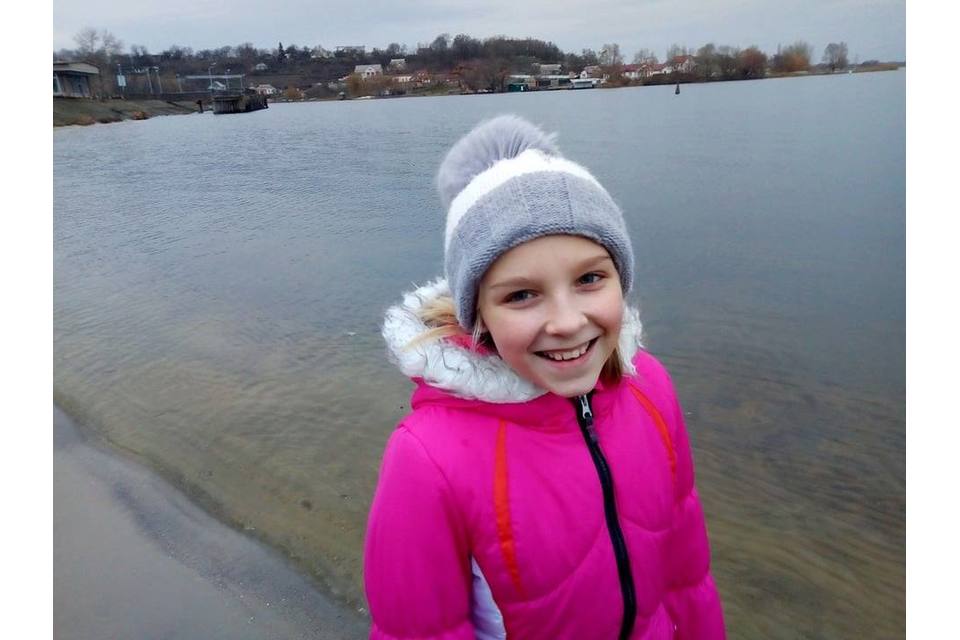 $1,415 raised
70% of $2,000 goal
WithOut Excuse Endeavor Inc.
Renewal Center
Donations to this project are tax-deductible
About This Project
Renewal is a small orphanage that doesn't receive any financial assistance from the government. They are run as much like a family as any orphanage could ever run. They also help families in need in their village.
Recent Supporters
Catherine
Project Owner
WithOut Excuse Endeavor Inc.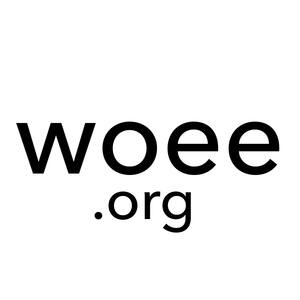 WithOut Excuse Endeavor is a charitable, non-profit, tax-deductible 501(c)(3) corporation that seeks to aid and protect at-risk youth around the world.