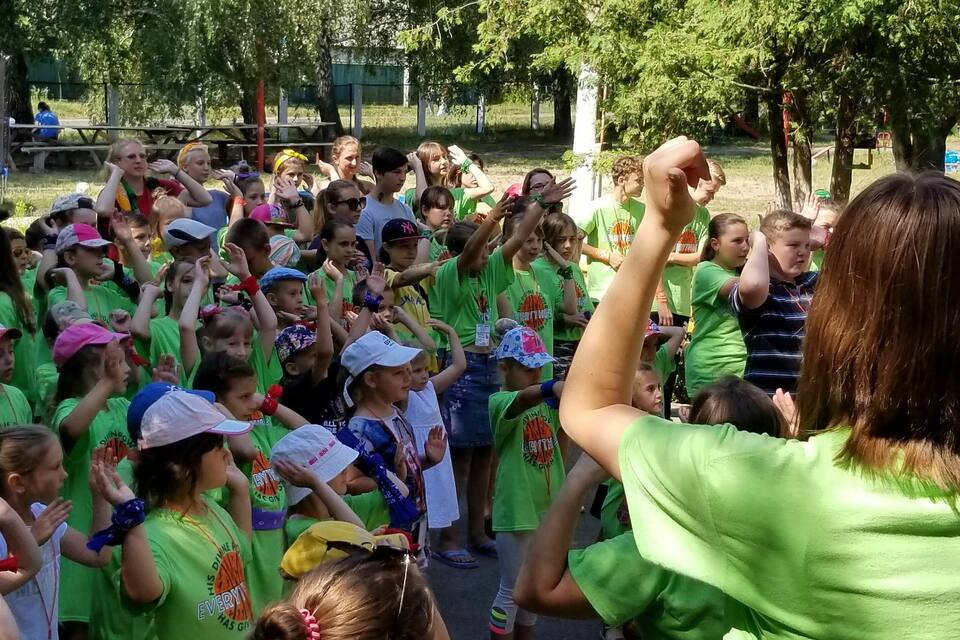 $5,000 raised
50% of $10,000 goal
WithOut Excuse Endeavor Inc.
Mission Trips
Donations to this project are tax-deductible
About This Project
Ukraine Harvest is a Virginia-based mission team focused on bringing the Gospel to Ukraine. Mission leaders Ed and Karen Moas adopted their daughter from Mokrets, a small village northeast of Kyiv. They returned to Mokrets to help conduct a summer bible camp in 2017 for ~40 children. Last year, they led the Ukraine Harvest mission team, which expanded the bible camp to >120 children and also assisted with construction work at the local village church.
Ukraine Harvest is returning to Mokrets in 2019. In addition to conducting bible camp for children ages 3–11, the team will conduct a sports camp geared for teenagers that will run concurrently with CVBS. The goal is to reach teens who so desperately need to know of the hope we have in Jesus.
Ukraine Harvest is partnered with Nadia Orphanage in Mokrets, Mokrets Evangelical Baptist Church, and Freeway Kiev, an organization that ministers to orphans and at-risk youth. Every dollar donated to this mission will go towards the camp, church service projects, and the orphanage. God is alive and moving in Ukraine! James 1:27
Recent Supporters
Grace Baptist Church
Project Owner
WithOut Excuse Endeavor Inc.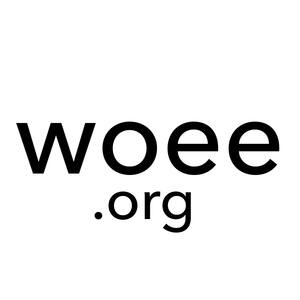 WithOut Excuse Endeavor is a charitable, non-profit, tax-deductible 501(c)(3) corporation that seeks to aid and protect at-risk youth around the world.