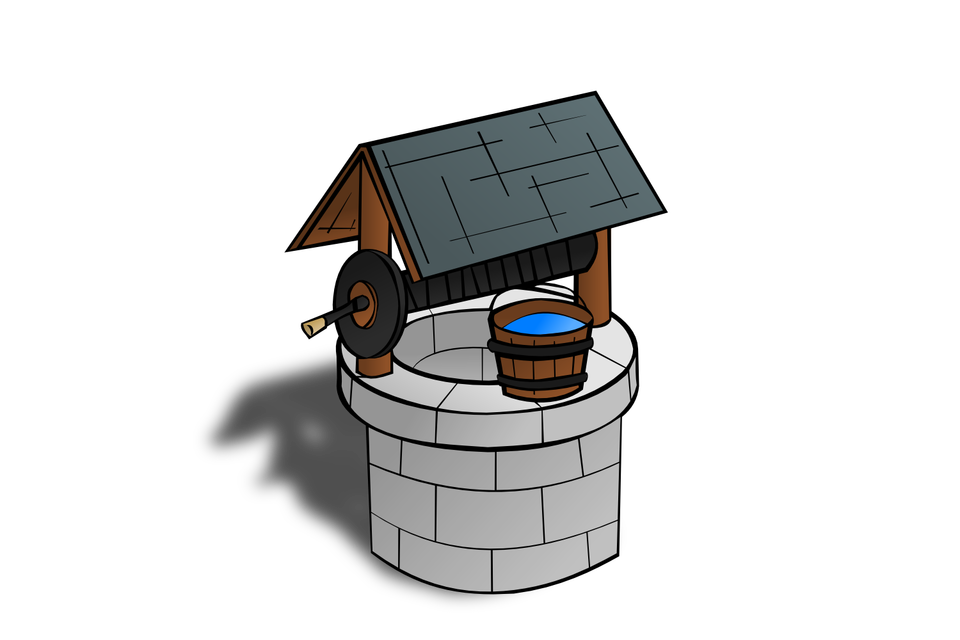 WithOut Excuse Endeavor Inc.
IndividualProject
Donations to this project are tax-deductible
About This Project
A water well need has arisen at an orphanage that Andriy regularly visits. The water is very discolored and a new well needs to be drilled. All funds for this well drilling project will go directly to this need via Andriy. All donations toward this project are tax-deductible.
Project Owner
WithOut Excuse Endeavor Inc.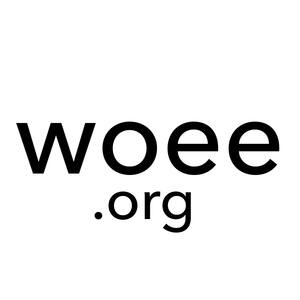 WithOut Excuse Endeavor is a charitable, non-profit, tax-deductible 501(c)(3) corporation that seeks to aid and protect at-risk youth around the world.