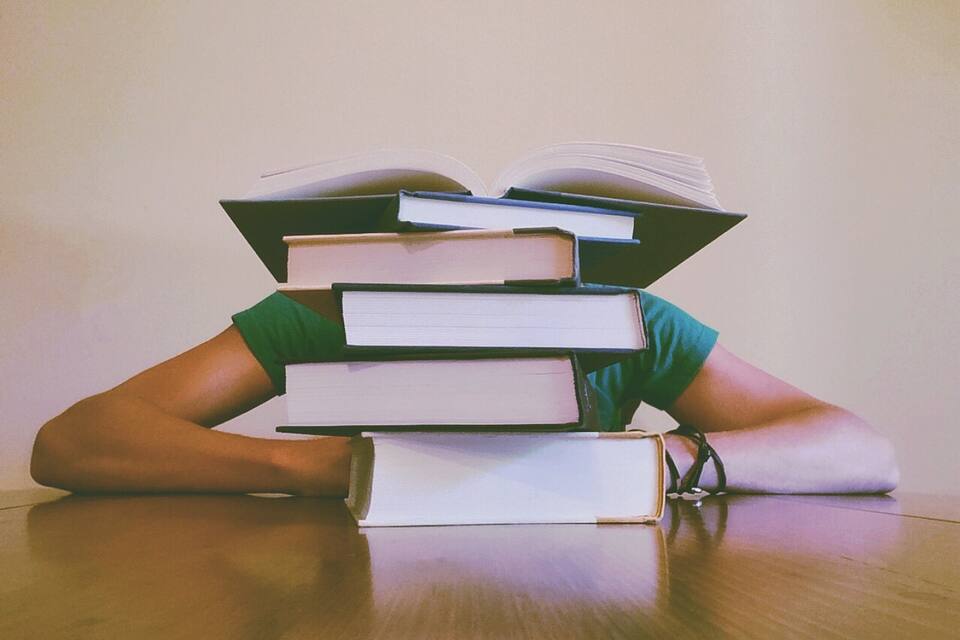 WithOut Excuse Endeavor Inc.
Education Expenses
Donations to this project are tax-deductible
About This Project
This Fund is created for students in Ukraine who are Orphans, Graduates of Boarding Schools, or Children from Families in Crisis and Extreme Poverty. The students who receive this scholarship are students with a determination to succeed but their circumstances have prevented their grades from eligibility for government-funded scholarships.
Recent Supporters
No public contributions have been made to this project.
Project Owner
WithOut Excuse Endeavor Inc.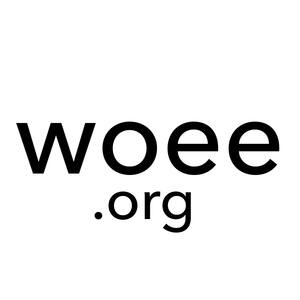 WithOut Excuse Endeavor is a charitable, non-profit, tax-deductible 501(c)(3) corporation that seeks to aid and protect at-risk youth around the world.