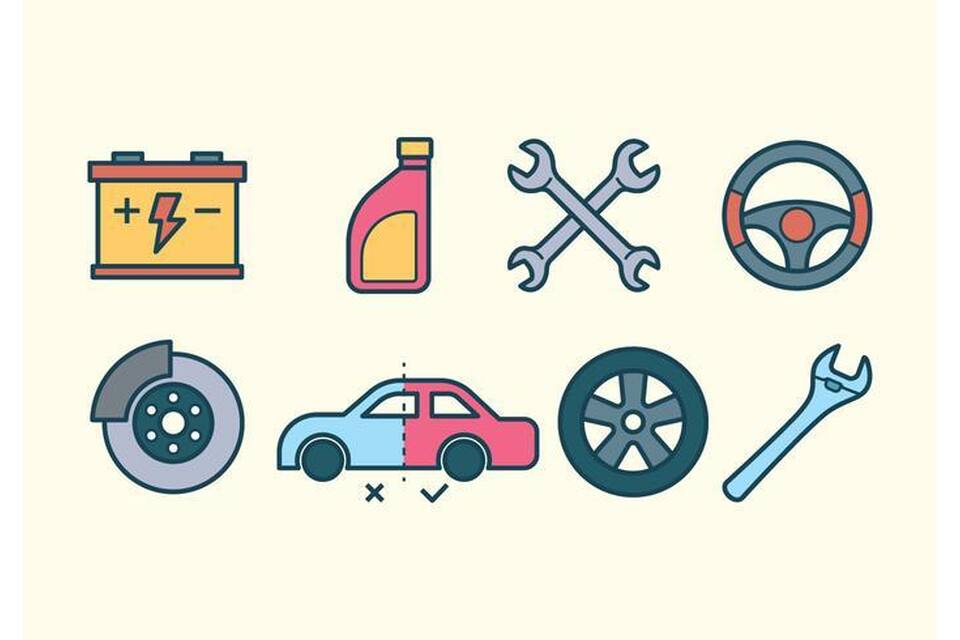 WithOut Excuse Endeavor Inc.
Freeway
Donations to this project are tax-deductible
About This Project
This fund will specifically be used for the vehicle Andriy drives for Freeway in Ukraine. It will be used for repairs until funds for a replacement can be accumulated.
Recent Supporters
No public contributions have been made to this project.
Project Owner
WithOut Excuse Endeavor Inc.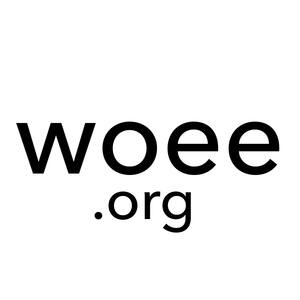 WithOut Excuse Endeavor is a charitable, non-profit, tax-deductible 501(c)(3) corporation that seeks to aid and protect at-risk youth around the world.